Consider this a subtle reminder with a not so subtle creation.
Sometimes, life gets in the way. We get lost in who we are. Lost, in everyone else's expectations of who we should be.
This was created for all those who may be lost.
This card began as a card base covered with a strip of peach washi tape. The tape has the illusion of stray alcohol inks. The tape was sprayed with gorgeous copper mica.
Watercolor paper was then stamped with this gorgeous magnolias and embossed with matching copper powder.
I used my favorite Derwent graphitint watercolors to shade the flowers. Once dried, they were die cut and added to the card with 3D foam tape.
The card was finished with a strip of burlap ribbon that I picked up at the dollar store, more mica spray and shades of Nuvo dream drops.
Topped with the most appropriate "Hello, you're beautiful" sentiment.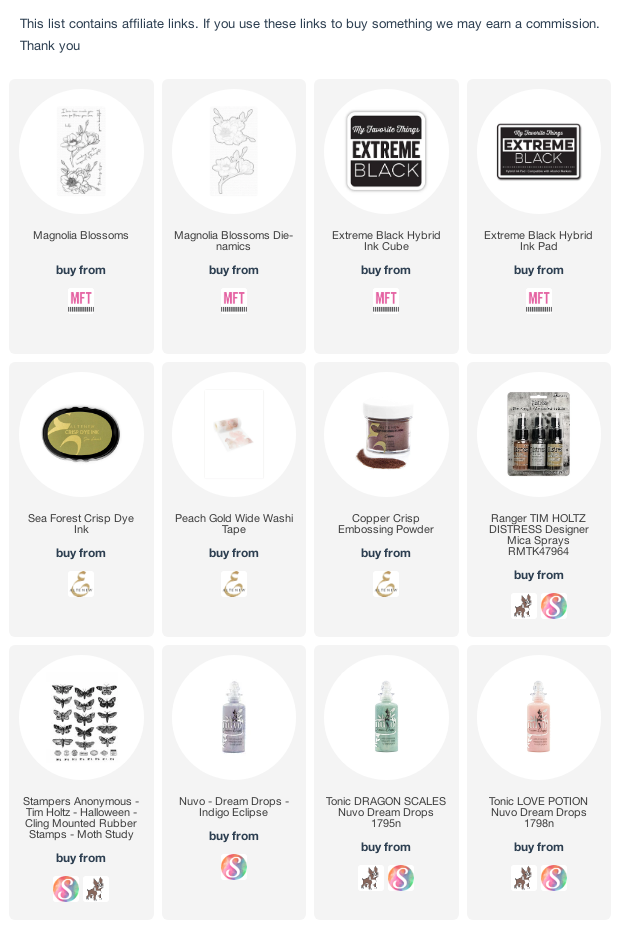 ⭐Drop me a comment to let me know you stopped by. ⭐
Remember, Be Still and Create something Beautiful. 💕