Usually I begin with a little story but this one doesn't have one. Well, not really.
You see, we all lose loved ones and memories come sneaking back to us at times that leave us with a smile.
Inspired by the memory of my Mother. This would have been something I made her, had she been still with us. It's her style through and through. A little sweet but not too obvious.
Enough mush, here is the nitty gritty of this card. I was inspired by the washi tape that I had purchased on sale at Altenew. I knew I wanted to do something with it because it really caught my eye. I decided to try and add a little watercolor to the tape to give it a sweet muted look. I used Altenew woodless watercolor pencils. I chose these because the color is very soft and I didn't want to tear the washi. I applied the color after adhering to white cardstock.
I then ran the entire panel tucked into the wood planks 3D embossing folder through my platinum. This came out gorgeous!
The edges of the card base were dredged across the embossing ink pad. Then the antique rose embossing powder was poured on and heat set.
Lastly the panel was adhered with foam tape to the base. This is important because tape runner generally doesn't stick to washi when it's tucked around the back.
Sentiment taken from the vintage roses stamp set and also embossed to match.
Finished off with some sweet acrylic white pearl dots. Try using washi on your next project and tag me because I love inspiration! 💕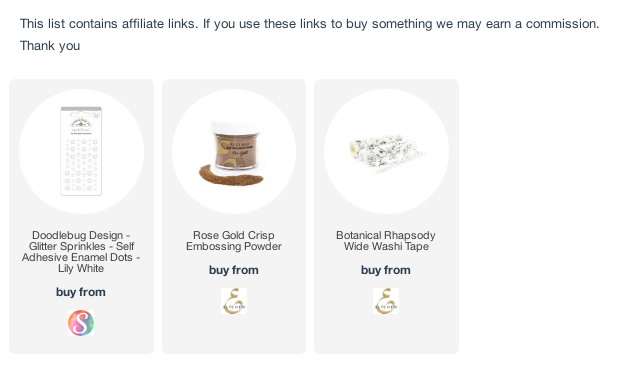 Remember…. Be Still and Create Something Beautiful ❤️🥰