The most important thing I have learned about myself is that I cannot control everything. Part of coping with PTSD is the desire to control everything, your environment, your family and the people around you. In doing so, you can develop unfavorable ways of manipulation and often, the result is the opposite. The outcomes are viewed as failure.
Failure is a word or idea that no one wants to have around. It can destroy your self esteem and lock you into a dark place.
To be successful, we must learn to let go. Things will not always be perfect or foster self growth.
My favorite way to simply " let go " is through watercolor. Think about it for a second. The water flows without bounderies on paper. You can set a few bounderies by using more or less water or maybe the size of the brush or paper. Many times, the creation of simple embossed edges can keep the color from going ascew.
We all need to let go sometimes.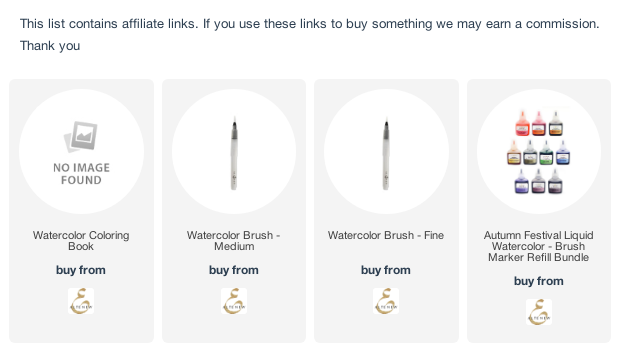 Drop me a comment to let me know you were here.
As always, the support is very much appreciated.
Remember, Be still, create something beautiful ❤️